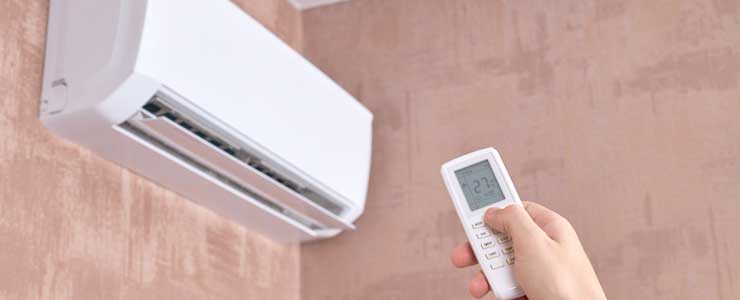 PROJECT 1 – BIDVEST EASTERN REGION-TELKOM EXCHANGE HVAC UPGRADE
We were selected to install precision CRAC (Computer Room Air Conditioning) units in 32 Telkom exchanges located in Kwa Zulu Natal including:
Port Edward, Pongola in the north and Newcastle.
Our scope of work included: Rigging the equipment into position, decommissioning existing equipment on site after installing and commissioning all new Airconditioning and ventilation equipment.
PROJECT 2 – AUTOCITY, GATEWAY PRECENT- HVAC UPGRADE
We replaced the old existing package units with new ultra-modern VRF systems and Ventilation upgrades to ensure building regulations compliance.
We installed the new units at various businesses such as: Franchise takeaway stores, Auto Style Spares Store, Avis Car Dealers, Hattons Cycle, a Tyre repair shop and two floors of office space.
PROJECT 3 – PRASA, REGIONAL OFFICE HVAC UPGRADE
We refurbished eleven water cooled package units, including two Cooling towers, and installed two Water Pumps that our team reconditioned and restored.
These units are obsolete and special care needed to be taken to source replacement parts and accessories, to make this project economically viable for the client.

PROJECT 4 – SAPPI PAPER MILL
Supply and installation of industrial type DX Split units in MCC Electrical Rooms and Substations. These units are designed to operate in areas with abnormally high corrosion and pollution conditions.